SHOP THE LOOK
Vogue & Spencer's Dream Home
Welcome through the doors of one of our most recent projects. The creation of this family home for Vogue Williams & Spencer Matthews was very exciting for us. It was created 100% remotely during this pandemic, with clients that remained abroad as the house was transformed from a mood board into a reality.
All you need is online access for zoom call presentations and postage for samples and home can still be created, from top to bottom.
Our extensive team worked collectively to transform every aspect of this home into a modern Hamptons style design, with the locations powerful seascape represented throughout.
Our talented team of artisan craftspeople created the bespoke furniture throughout this home. We can work towards any brief, whether it's a specific size or fabric needed for any piece of furniture.
At Ventura, we provide a 360 service and project managed the entire transformation of this home - from conception to completion.
Living Room
KITCHEN & DINING AREA
MASTER BEDROOM
THEO'S ROOM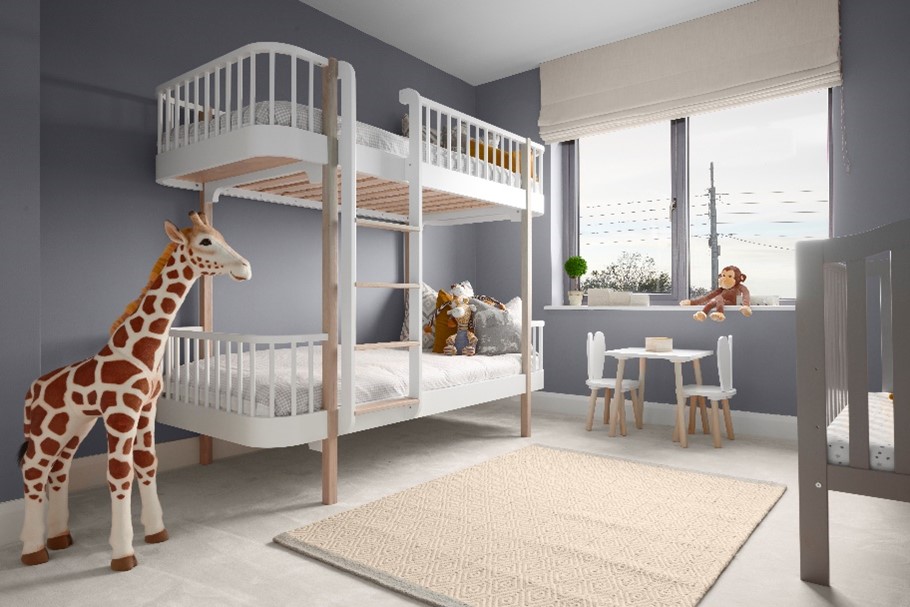 NURSERY