Mother's Day is just around the corner. Our mums really do put up with an awful lot when you think about it. From the very moment you are born, they become nappy-changers, tantrum-quellers and surly-teenage-mood-diffusers. They have ferried you from school to tennis to drama and back again. Willingly handed over their hard-earned cash to fund your latest toy obsession. And dried your tears on more than one occasion.
When you get older and especially when you have children of your own, the invisible outline of your Mum's superhero cape becomes almost tangible.
Make your mum feel like the magical, special soul she is, by giving her something beautiful this Mother's Day.
We have a selection of gifts to suit all types of mums.
The Comfort Seeker
If your mum likes nothing better than curling up with a good book, why not make her all the cosier with one of our exquisite throws? These luxurious faux fur blankets are about as hygge as you can get. Stylish at the end of a bed or thrown nonchalantly over an armchair, they really ramp up a room's homely factor. And they're endlessly toasty – perfect for cold- day hibernation.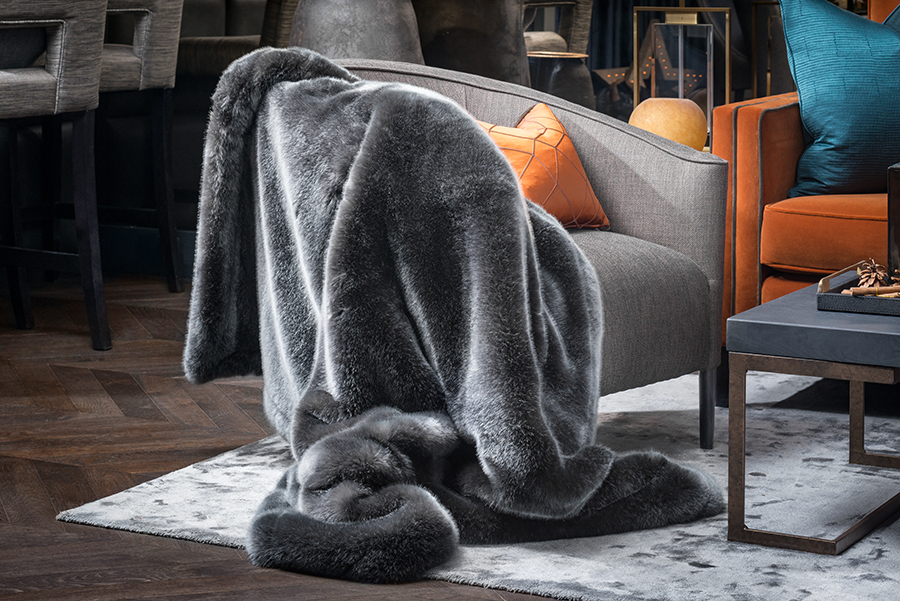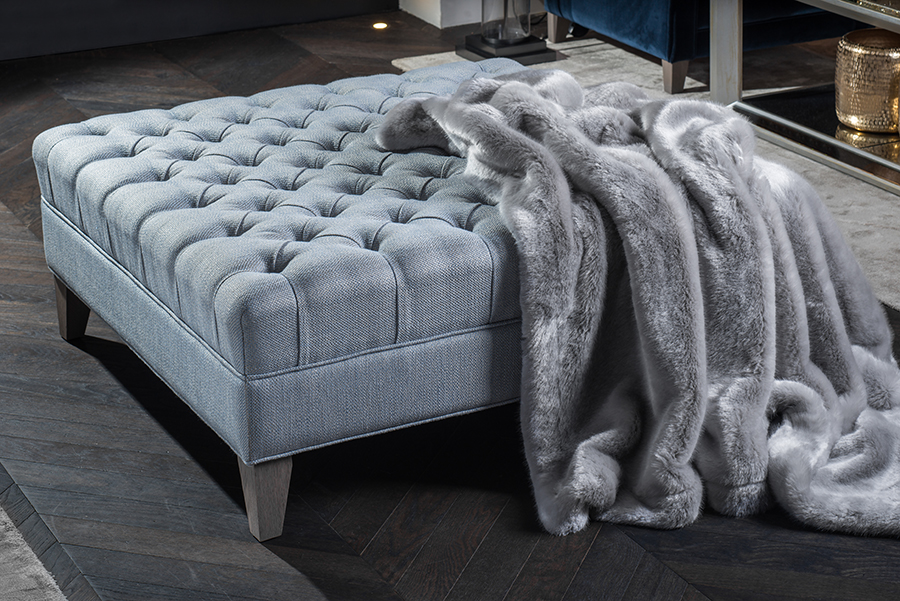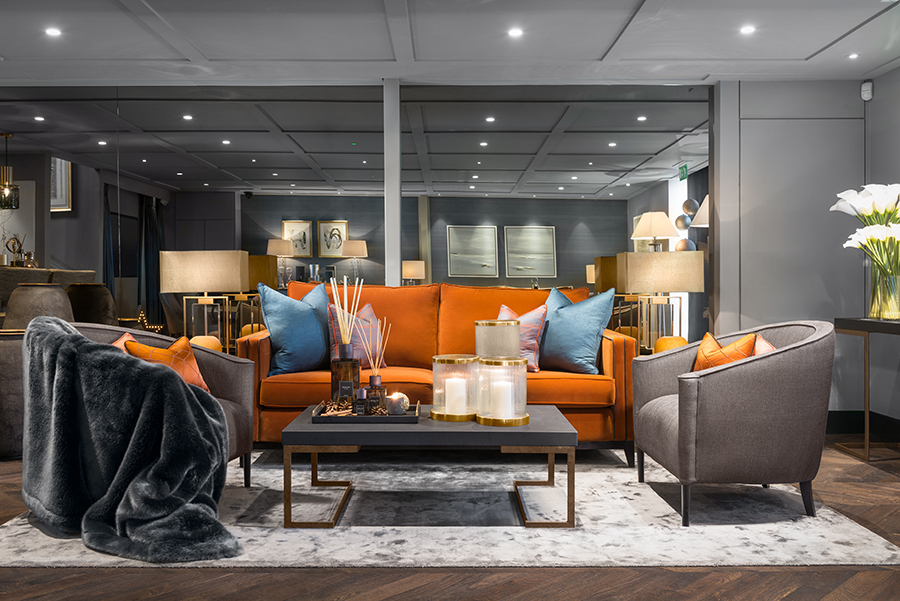 The Entertainer
Is your mum in her element when throwing a party, hosting a gathering or 'having the neighbours round for drinks'? Does she delight in being a social butterfly and adore creating the perfect ambience? Then why not treat her to some of our gorgeous candle holders, scent diffusers and candles or even her very own drinks cart. You'll cement her status as the hostess with the mostess for sure.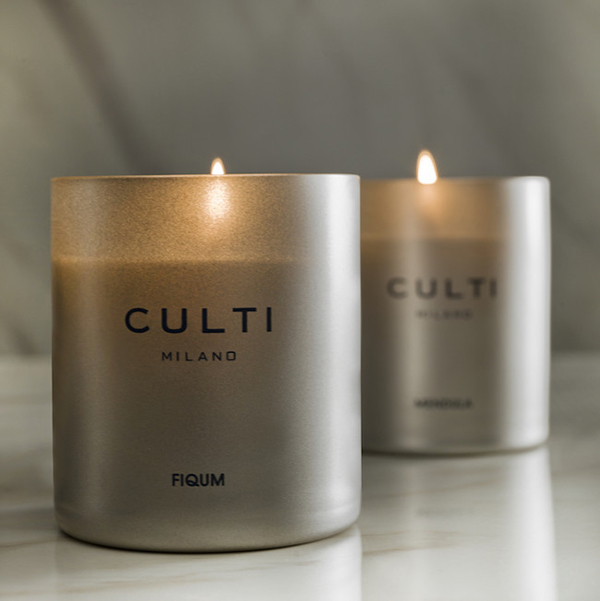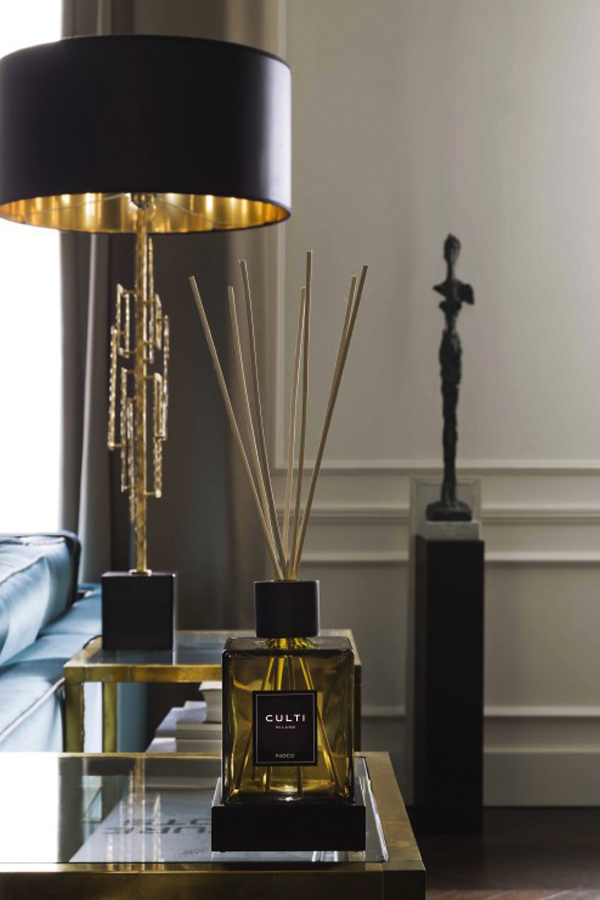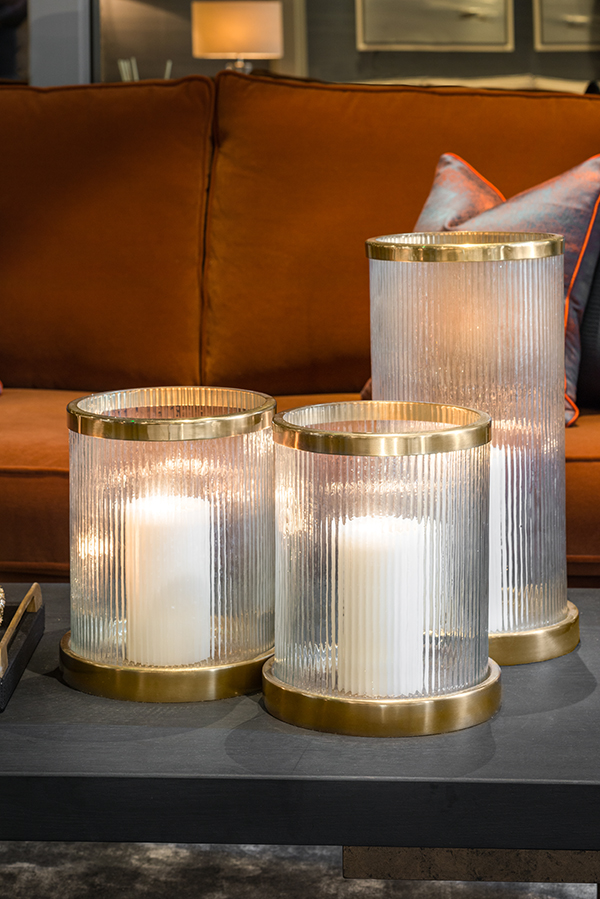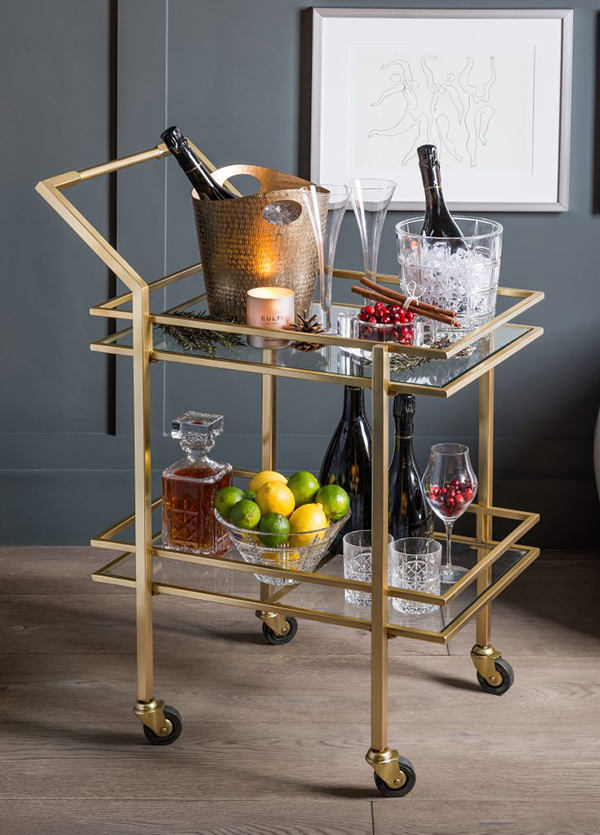 The Traditionalist
If your mum is expecting a nice bouquet of flowers for Mother's Day, why not surprise her with some of our beautiful faux blooms. They're magnificently realistic and will never wilt or wither – just like your love (awwwwwwww).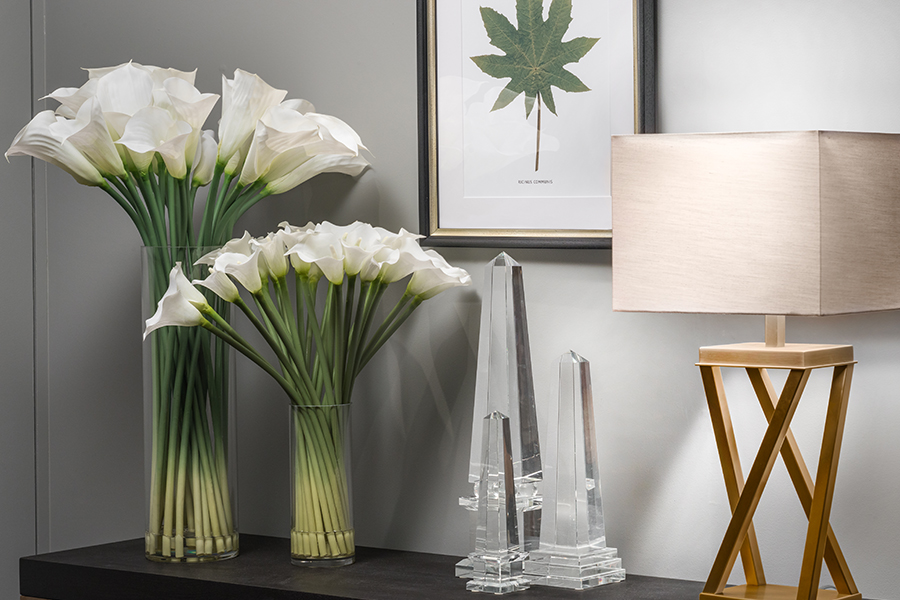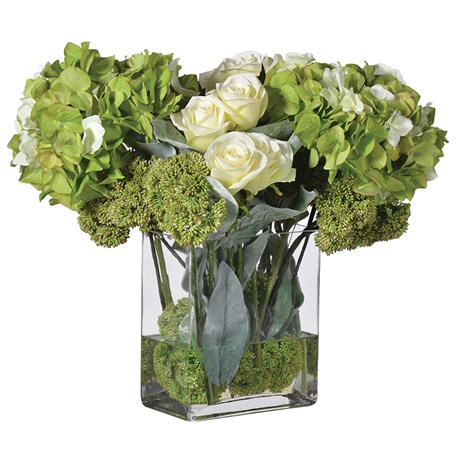 The Hard-to-Please
Ok so you have the 'did you get a receipt, I'm not too keen on it' kind of mum. That's ok! We have plenty to please her too. But maybe let her pick for herself…
Our gift voucher covers all our beautiful accessories and furniture as well as in-home consultations: https://ventura.ie/giftvoucher/
Get your shopping skates on and visit our showrooms at Deansgrange, Ballycoolin or Kinsale today.