For many years interior designers have been creating mood boards for clients to 'get a sense' of the interior design, furniture and furnishings they are proposing for private home projects.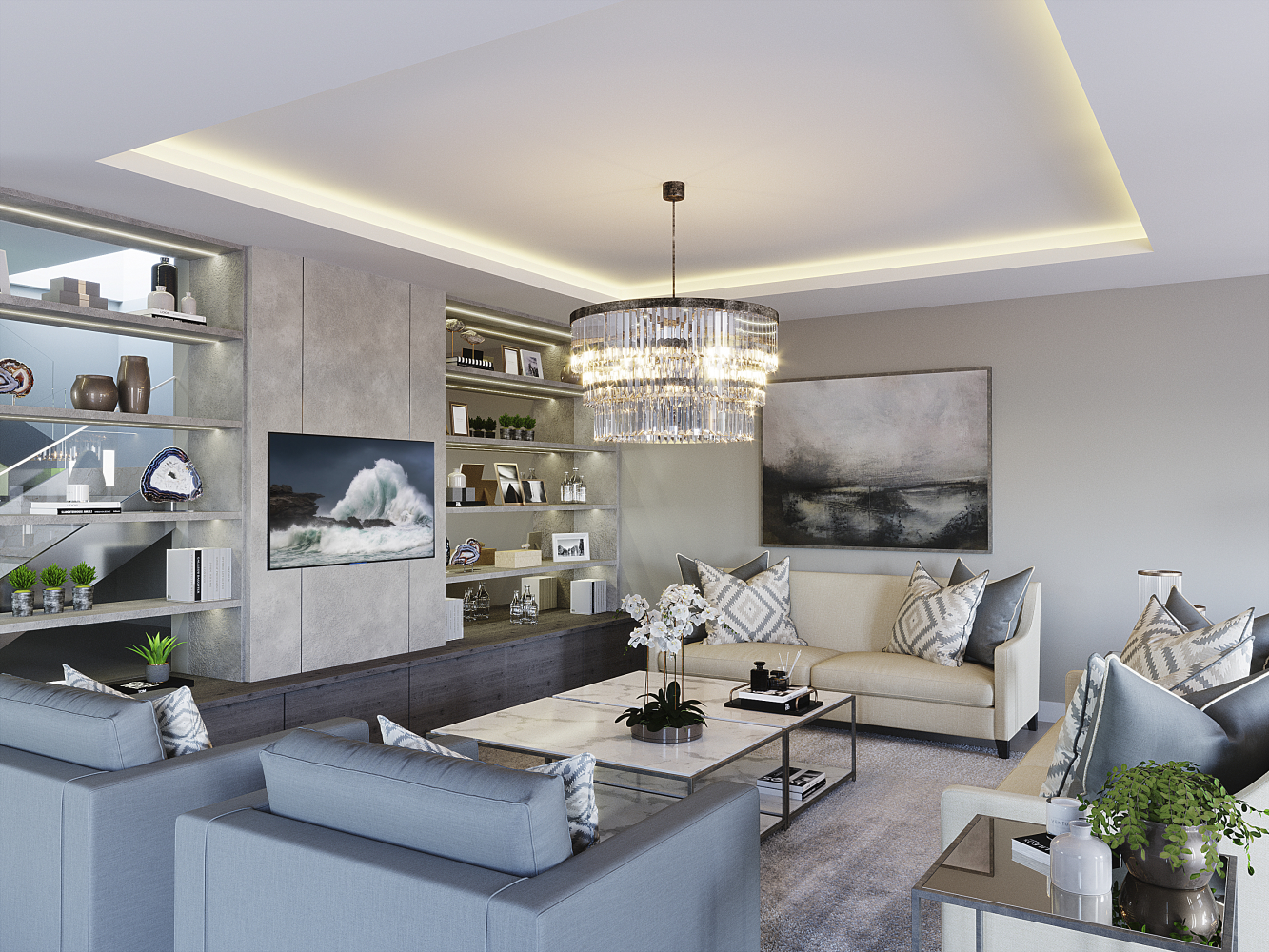 Ventura has established its own CGI visualisation studio, which allows us to create a 3D photo-realistic visuals to show how our design ideas for your room or rooms will actually look like on completion.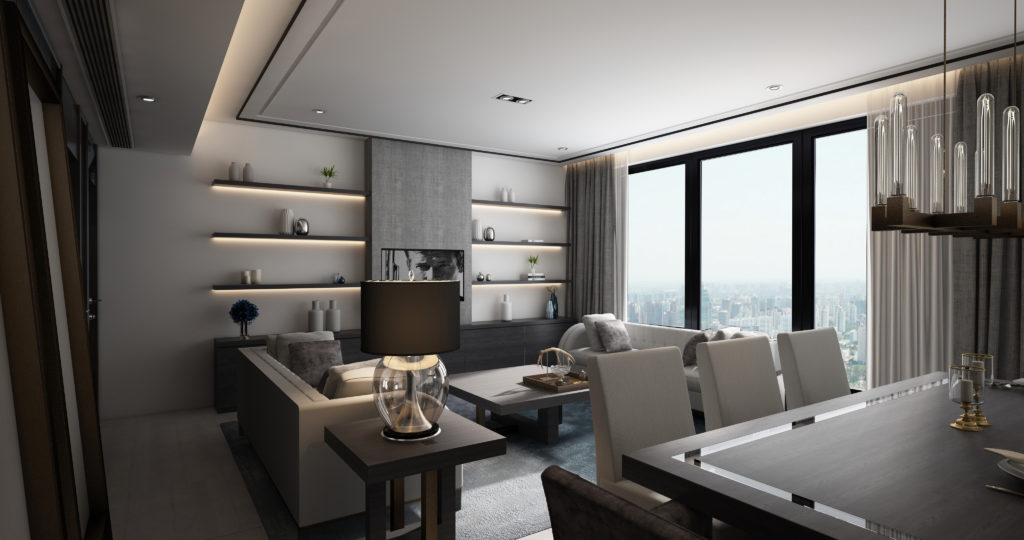 The detail is remarkable, from wall colours and panelling to lighting, flooring, furniture and styled accessories.