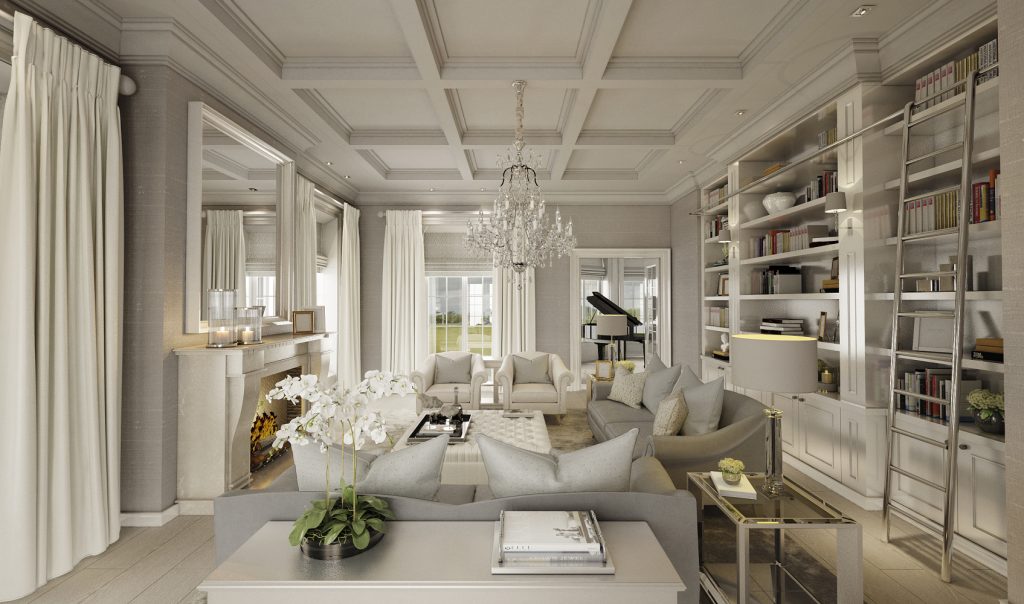 The creation of bespoke, beautiful homes involves the coordination of talent and resources across many disciplines. Through Ventura Developments, we offer bespoke Concept, Design and Build services through our Concept to Completion (C2C) service.
We have a wealth of expertise in-house which positions our services apart in the world of exquisite, luxury homes and interiors. We draw on 20 years of international design and build experience to excel in "Concept to Completion" excellence, bringing our client's projects to life. We provide the following disciplines as stand-alone services, or together in an exclusive turn-key package.
-Architectural and Pre-Construction Services
-Design, Build & Project Management
-Wood, Concrete and Structural Works Solutions
-Specialist Structural Installations and Extensions
-Exclusive Residential Projects
-Luxury and Historical Renovation
-Interior Design and Luxury High End Finishing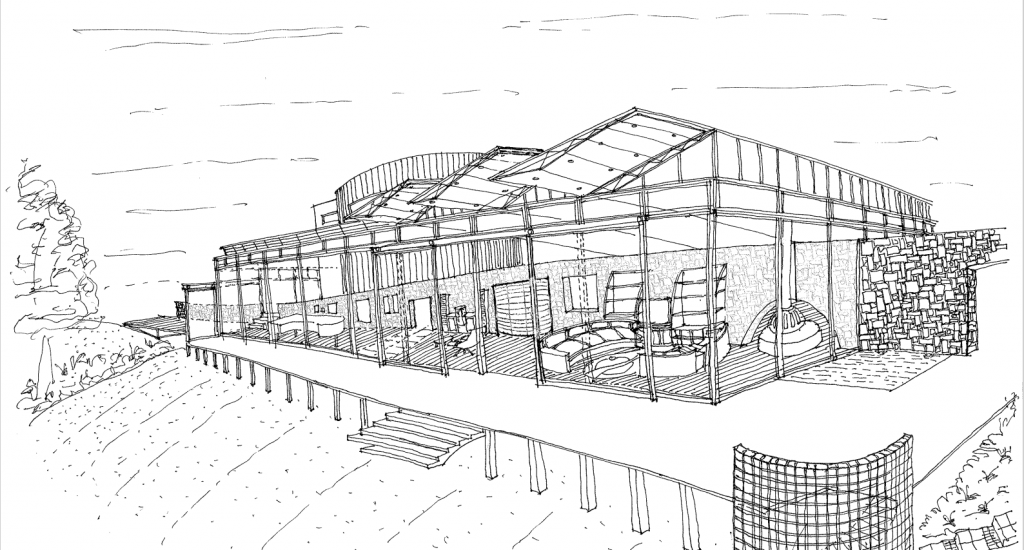 Phases of our Architectural, Design & Build Services
Phase 1: Preparation
Initial progress includes a series of client meetings both on and off site, the development of an approved project brief, preliminary site appraisal works, complete survey and drawings development. Allow 4-6 weeks for this process.
Phase 2: Pre Planning
Progression of the project brief into concept design, with considerations given to client feedback, planning, health and safety and building regulations. It includes "Sketch Design", "Design Development'' and ''Planning Application Package". This frames the project in preparation for completing the building process. Allow 6 weeks for this process with a further 8-12 weeks for planning permission.
Phase 3: Agreement of Works
The preparation and completion of detailed drawings and specifications including the coordination with specialists and design development to prepare a Tender package. This tender can be issued to contractors for pricing, or Ventura's own contractors can provide a fixed (design & build) price, should our client prefer a 'Turn-Key' solution.
Phase 4: Construction
An option for clients whereby Ventura Developments administers the construction of the project to completion, tapping into the expertise and experience of the wider team.
Phase 5: Interiors
An option for clients whereby Ventura manages the design and fulfilment of all interior furnishing, fixtures and equipment throughout the project, including concept design, mood boards, space layouts and finish specifications, installation and delivery.


Bring your vision to life
To find out more call
IRE +353 1 820 8480
UK +44 203 976 9448
Or click the link below